Bobbiny
Regular price
Sale price
$3.00 USD
Unit price
per
Sale
Sold out
Due to Shopify technical issues, I am not able to put all the lengths together onto one page at this time. For this style/size cord, please select below for the other lengths. We apologize for the inconvenience! 

5m & 10m Bundles >> Click Here
❤️ With the exception of a silvery, glossy, or golden tinted roll, BOBBINY macrame cord is made from 100% recycled cotton to make a soft, flexible, and chunky material. Golden, glossy, and silvery-stranded cords contain a small amount of polyester and polyamide. (2% total) 
❤️ All macrame cord from BOBBINY has earned the OEKO-TEX certificate standard 100, meaning this cord doesn't contain any harmful substances that could be a danger to the environment or human life. It is also made with the highest quality of fibers and is a favorite of many artists around the world! 

🌳 Making items with recycled materials not only helps the environment but also brings uniqueness to your creations!

🧶 A typical roll contains 100m/108 yards and has a weight of 210g. The inner spool is made from recycled paper and is biodegradable.
🪢 Only need a small amount of cord? We're now introducing smaller bundles! For all of our cords (besides 9mm single cord and 9mm 3ply cord) you can now purchase bundles of 5, 10, 25, or 50 meters ❤️ If a smaller length is out of stock but we still have full rolls, contact us and we'll cut some cord for you to purchase! We're currently very short on space which is why pre-cut cords haven't been updated.
🧶 Please note that the color can be slightly different when looking at different screens or due to the manufacturing of recycled cotton rolls. We try our best to make sure the colors are as accurate as possible.

🪢 3ply strand is the perfect fiber cord to create beautiful twirly fringes. 
💡3ply 1.5mm is the first sized cord that BOBBINY offers and is the perfect size for small projects like jewelry, fine details, etc...!💡  

🗈 Please note that not all colors are available at this time. If there are any specific colors you wish to purchase from the Bobbiny brand, please let us know through the contact us section and we will place it on the list for our next shipment!


x~x~x~x~x~x~x~x~x~x~x~x~x~x~x~x~x~x~x~x~x~x~x~x~x~x~x~x~x~x~x~x~x~x~x~ 
Looking for some Hoooked yarn? Check them out down below!
Shirt Yarn 700g | Shirt Yarn 350g | RibbonXL | Seaweed Infused Yarn - SeaCell | Somen Yarn | Eucalyps Yarn | Odyssey Lurex | Wavy Blends Yarn | Macrame Yarn |  | Soft Cotton Dk | Cordino  | Milano Solid 200g | Jute 100g | Jute 50g | Shirt BonBon Bundles
We also have a variety of tools/accessories!
Recycled Cotton Stuffing | Crochet Hooks | Tunisian Hooks | Letter Frames | Dream Catcher Frames | Tapestry Needle | Perforated Wooden Bases | Eco Scissors | Shoppers Bags | Recycled PET Handles | Bamboo Needles | Crochet Needle Set | Macrame Board | Bamboo Brush/Comb | Macrame Frame | Wooden Rings | Jumbo Paperclips
And here is our Bobbiny selection!
3mm Braided | 5mm Braided | 9mm Braided | 1.5mm 3ply | 5mm 3ply | 9mm 3ply | 1.5mm Single | 3mm Single | 5mm Single | 9mm Single | Cotton Candy Bundles | Metallic 3mm 3ply
And from our newest supplier: UnfetteredCo - 3mm Handpainted Rope | 4mm Handpainted Rope | 3mm 3ply | 4mm 3ply | 2mm Single | 5mm Single 
Looking for Hoooked Color Palettes? Click Here
How about a color palette for our Bobbiny cord?  Click Here
Check out our selection of discontinued items: Click Here
Follow us on social media for updates! We would also extremely appreciate any reviews or shares! Make sure to tag us so we can show off you and your creations to our followers ❤️❤️ 
Facebook | Instagram | Pinterest | Tik Tok
🚚 Delivery charges for Ottawa >>> Options available at checkout
Up to 2km - Free (free pick up is also available)
Up to 10km - $6
Up to 20km - $10

🚚 Shipping Within Canada
$15 flat fee with $1 per extra item.

🚚Order Processing
Orders typically take 1-2 business days
🚚 Returns & Exchanges Policy
Please be aware that at this time, we are NOT able to offer returns or exchanges. If you realize you ordered an incorrect color/item after purchasing, send us an email straight away at craftystarsstudio@gmail.com and let us know before your order is shipped out. Once the waybill has been created, this option is no longer available as your order has been shipped out.
For many of our cords, we offer the chance to purchase smaller bundles of colors/styles. This is a great lower-cost option to try out the cord that you are interested in but are not sure about. If we have none in stock of an option you want but we have full bundles in stock, send us an email and let us know! We'll cut the color you are interested in, we'll get some cut and put them in stock!
As our business grows, we do hope to offer an exchange/return program but sadly we are not able to accommodate these requests at this time. We hope you understand! 
Share
View full details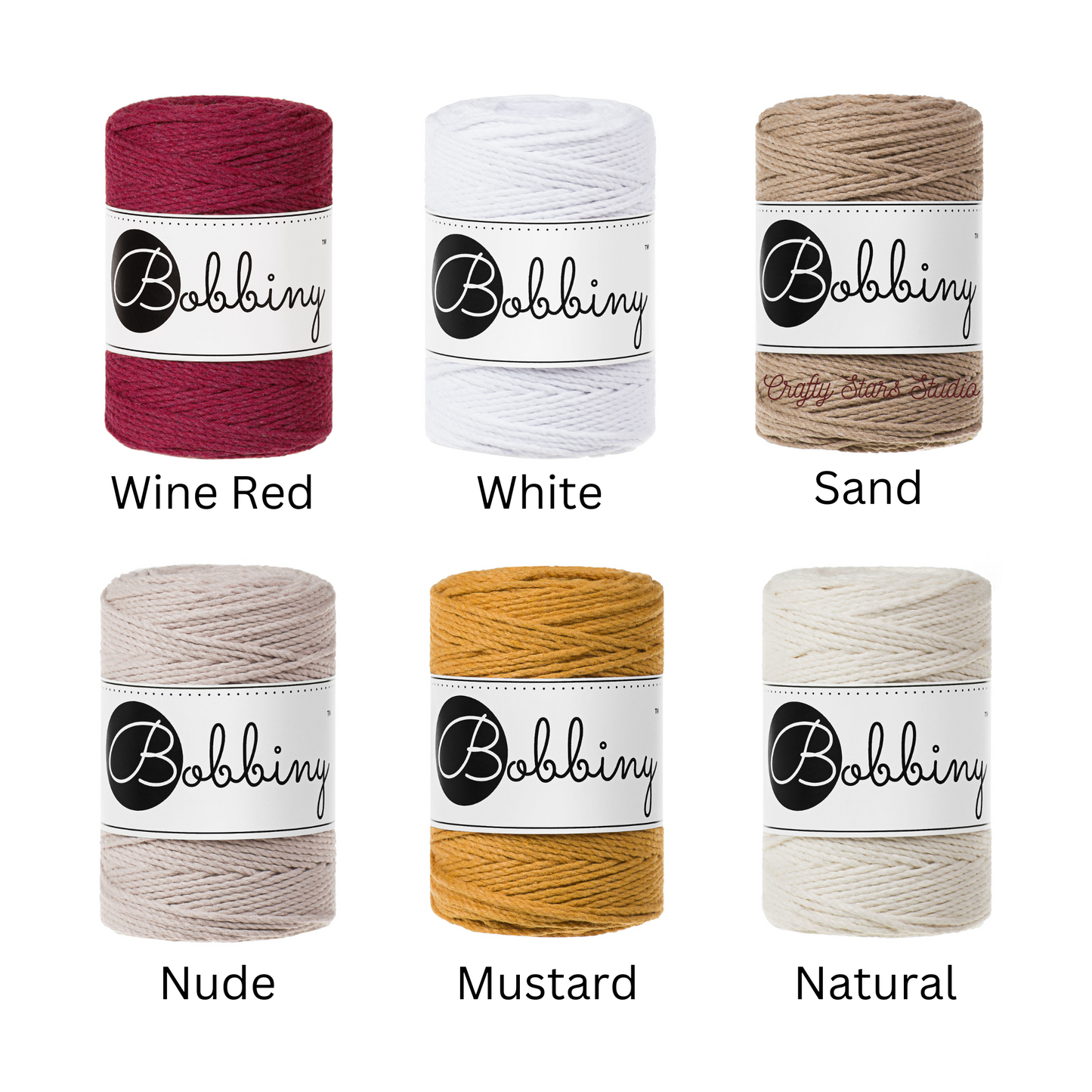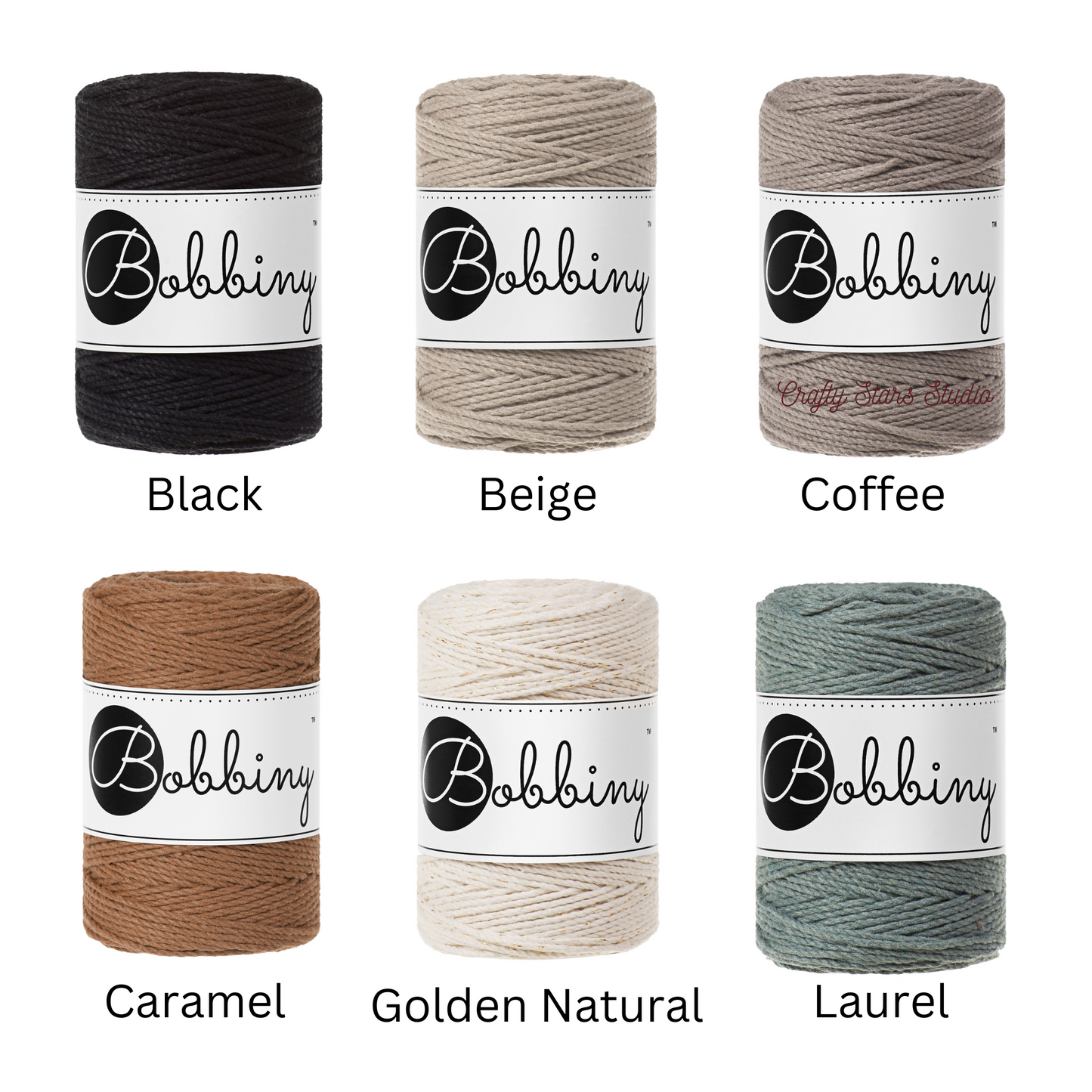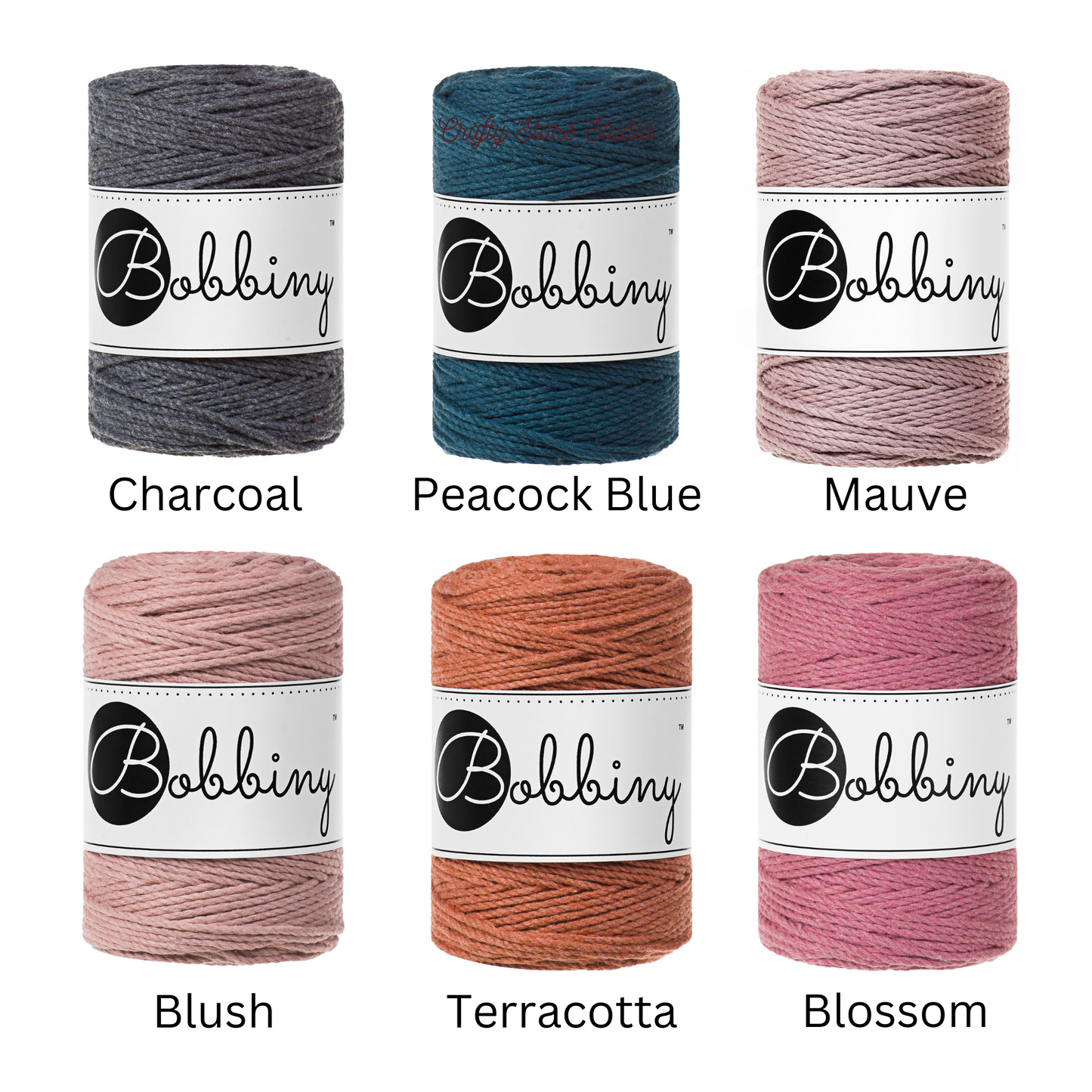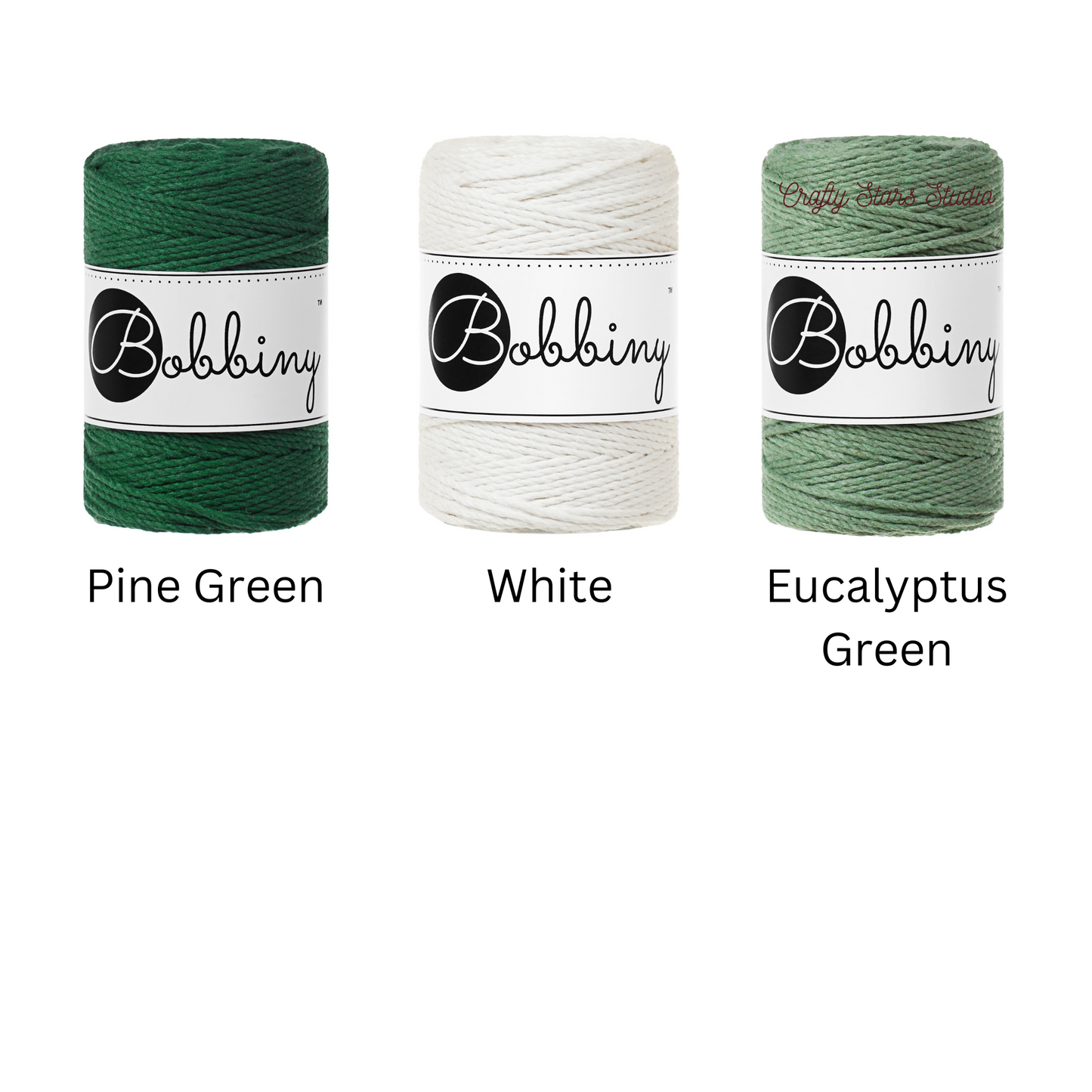 Let customers speak for us